One day Seminar: Health and Prevention Aspects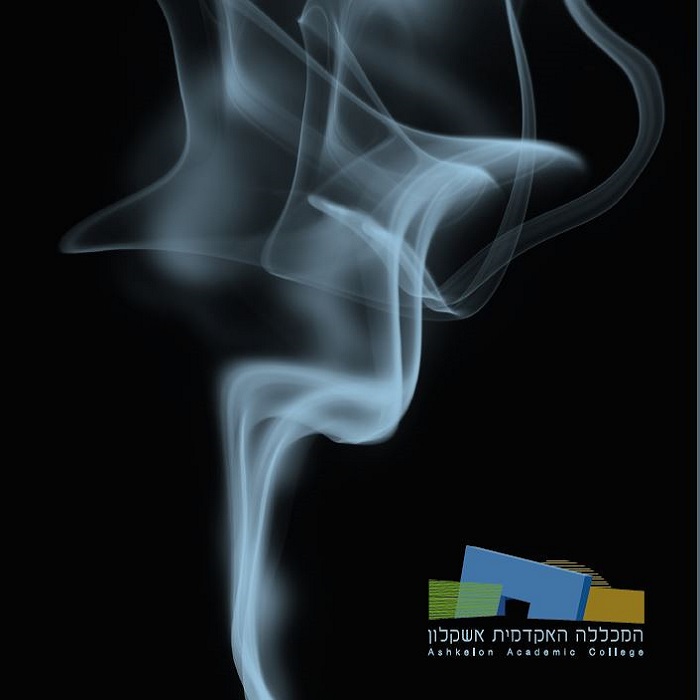 On Thursday January 3, a seminar was held on the dangers of smoking by the Department of Public Health at Ashkelon Academic College. The conference is one of the steps designed to transform the Ashkelon Academic College into a non-smoking campus. The date of the conference was chosen in proximity to the approval of the bill in the Knesset for the prohibition of advertising and restricting the marketing of tobacco and smoking products, and the imposition of severe restrictions on the marketing of tobacco products and cigarettes and their presentation.
Among the speakers at the conference, Dr. Osnat Bashkin, from the Department of Public Health at the college, reviewed the various activities that were carried out during the past year at the college as part of the "Clean Smoking College" project that she has been leading. Dr. Levine of the Hebrew University's Hadassah School of Public Health explained the dangers of second hand smoking and the required advancing from science to policy in Israel on this subject. Prof. Haim Yosefi, Director of Cardiology at the Barzilai University Medical Center, presented the impact of smoking on the brain and heart and the nature and effects of smoking addiction. Mrs. Tzvia Kessel, a health promoter and facilitator of smoking cessation groups, introduced the key principles of smoking cessation through different methods, and reviewed the challenges and successes of smoking cessation workshops. Mr. Haim Geva-Spiel, a senior prevention center coordinator in the Department of Education and Health Promotion of the Ministry of Health, presented the methods of marketing and penetration of the tobacco industry to the Israeli market, and described the role of regulation in this area. Dr. Hagit Boni-Noach, a lecturer in the criminology department of Ariel University and board member of  Ilsam, the Israeli Society for Medicine and Addiction, presented the link between tobacco and cannabis and the social and health aspects of cannabis in Israel.
In addition to the lectures, a panel was held under the leadership of Mr. Ran Resnick, a senior journalist and health commentator in Israel Today. A fascinating panel discussion was held on the nature of the struggle against smoking and the currently controversial attitude towards smokers in this struggle.
The Department of Public Health and the College's management will continue to lead the smoking prevention process in the college. The process includes information and lectures for students, referrals to rehabilitation for students and staff members who wish to quit smoking, setting up additional smoking areas, activities to raise awareness of the effects of smoking and second hand smoking, and promoting the ban on smoking in most areas of the college.