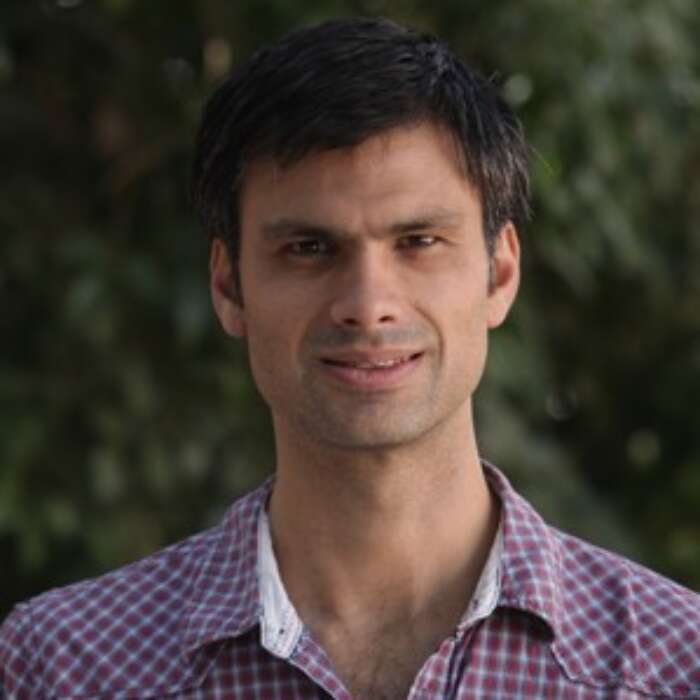 Dr. Elie Friedman
Job: Director, International Relations Office
Email: elief@edu.aac.ac.il
Elie Friedman (PhD) serves as Head of the International Relations Office as well as Head of the Communications Division at the Department of Multidisciplinary Studies, Ashkelon Academic College. His academic rank is Senior Lecturer. He also serves as an adjunct lecturer at School of Communication, Bar-Ilan University, and a visiting lecturer at University of Maryland. His interests include political discourse in national and international contexts with an emphasis on conflict resolution, media, and public diplomacy. His recent publications include the following:
Books:
Friedman, E. and Gavriely-Nuri, D. (2018). Israeli Discourse and the West Bank: Dialectics of Normalization and Estrangement. New York: Routledge Academic Press.
Refereed Articles:
Friedman E. and Herfroy-Mischler, A. (2020). The Media Framing of Blame Agency in Asymmetric Conflict: Who is Blaming Whom for the 2014 Israeli-Palestinian Peace Negotiations Failure? Journalism Studies. DOI: 10.1080/1461670X.2020.1797526 (online first).
Friedman, E. and Herfroy-Mischler, A. (2020). The "Blame Game Frame": Ethical Blame Strategies and Media Framing upon Negotiations Failure in the Middle East. Journalism. 21(9): 1192–1211.
Friedman, E. and Kampf, Z. (2019). 'To Thine Own Self be True': The Perceived Meanings and Functions of Political Consistency. Language in Society. 49(1): 89-113.
Friedman, E., Kampf, Z. and Balmas, M. (2017). Exploring Message Targeting at Home and Abroad: The Role of Political and Media Considerations in the Rhetorical Dynamics of Conflict Resolution. International Journal of Communication. 11: 1597–1617.
Friedman, E. (2017). Evasion Strategies in International Documents: When "Constructive Ambiguity" Leads to Oppositional Interpretation. Critical Discourse Studies: 14(4): 1-17.
Friedman, E. (2016). Recognition Gaps in the Israeli-Palestinian Conflict: The People-State and Self-Other Axes. Journal of Language and Politics. 15(2): 193-214.
Friedman, E. and Kampf, Z (2014). Politically Speaking at Home and Abroad: A Typology of Message Gap Strategies. Discourse & Society. 25(6): 1-19.
Friedman, E. (2011). Talking Back in the Israeli-Palestinian Conflict: Rational Dialogue or Emotional Shouting Match? Conflict & Communication Online. 10(2): 1-18.

Back to staff